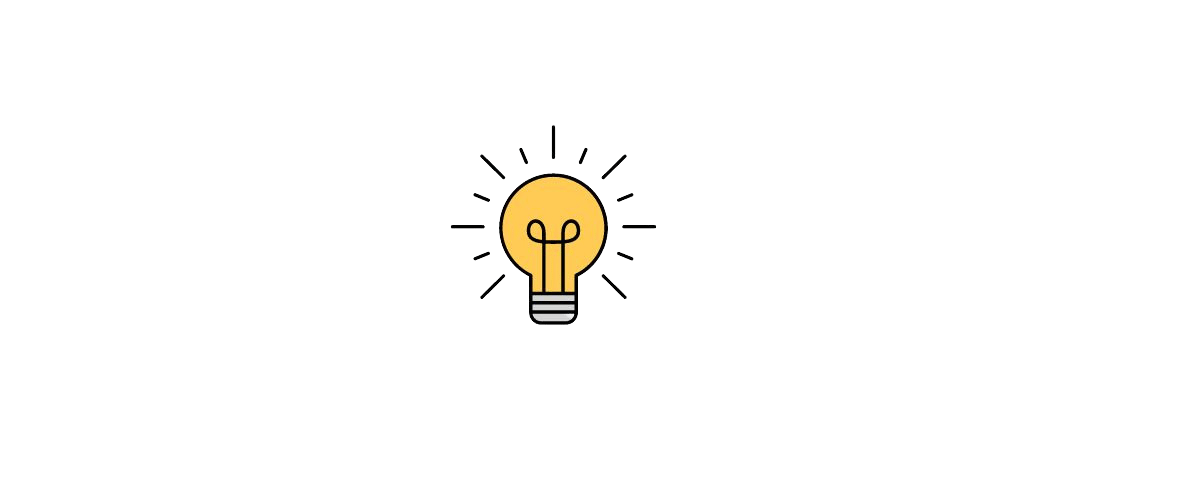 End-to-End Odoo
Implementation know-how
We are ready to assist you with your end-to-end implementation of Odoo ERP solution worldwide.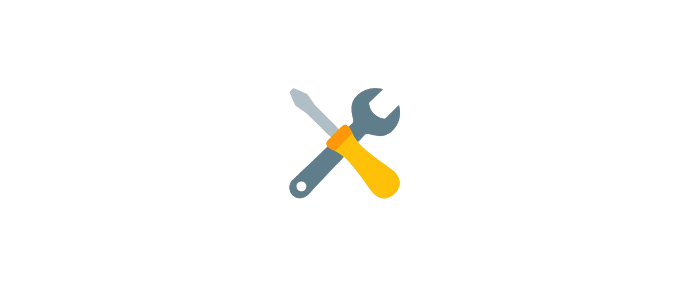 Support & Maintenance
Odoo Enterprise and Community Edition
We have service desk availability despite your location & time zone (L1/L2/L3 Support).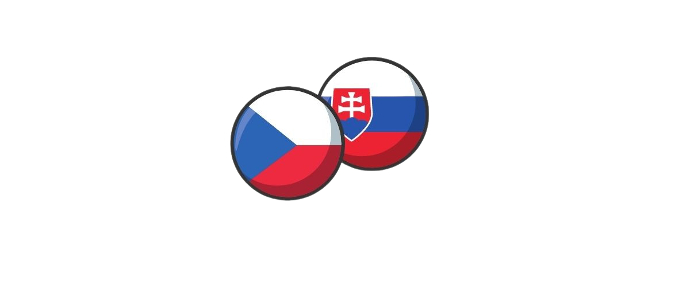 Accounting Localization
Czech & Slovak Republic
We are the only Odoo implementation partner providing comprehensive Accounting Localization according to Czech and Slovak Republic legislation.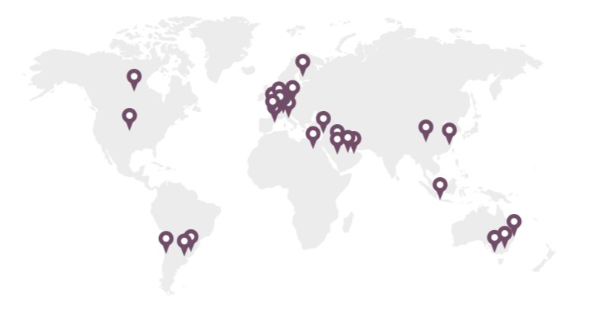 26HOUSE Odoo GOLD Partner
Founding member of BOP Alliance
26HOUSE is one of the founding members of the Best Odoo Partners international network, the leading Alliance of worldwide Odoo Gold Partners.
We are proud to be a part of BOP Alliance, which is the Best Odoo Partners international network in providing our worldwide clients with the best implementation, support and help for international projects.
Our Services
We believe in our top-notch expertise in following propositions:

Odoo from Europe
to the World
26HOUSE is Odoo Gold Partner in Europe
We have an experienced in-house team of Senior Odoo Consultants, Analysts, Developers, Testers, Support & DevOps Specialists.


Support
& Maintenance
Critical IT systems require assurance of stability & high availability
26HOUSE is providing guarantee of stable, long-term sustainable and up-to-date version of your Odoo ERP system.


Accounting
Localization

26HOUSE has built a comprehensive accounting localization for Czech and Slovak Republic

We offer pre-built solutions tailor-made for Czech and Slovak businesses of all sizes to comply with Czech's and Slovak's regulatory requirements, local standards and the Government's economic initiatives.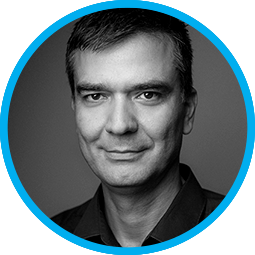 Rastislav Brenčič
CEO
+421 917 487 457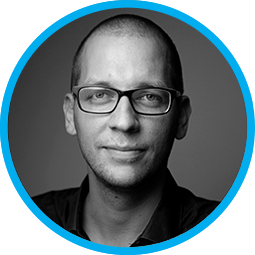 Dominik Kertys
Head of Support & Maintenance

+421 904 830 178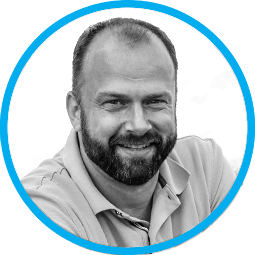 Milan Pišťáček
Head of Sales CZ & SK

+420 733 149 615‬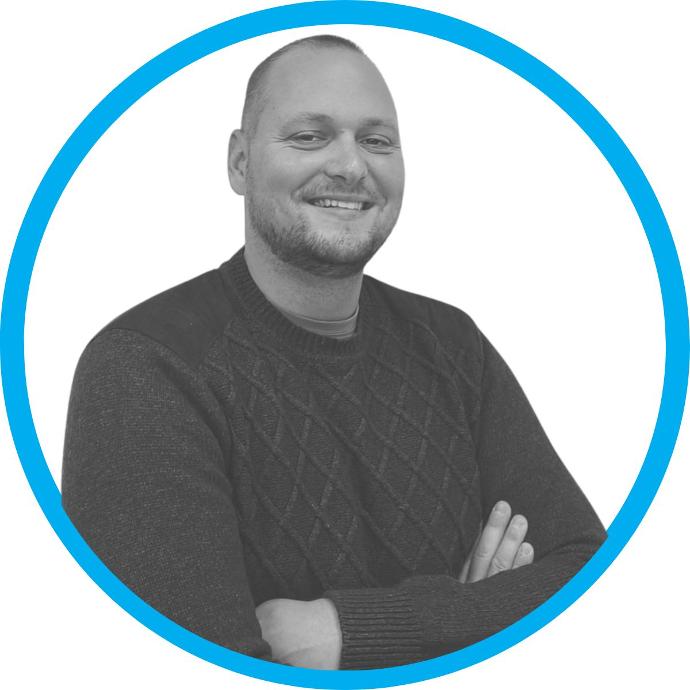 Richard Krupička

Head of People

+421 949 606 893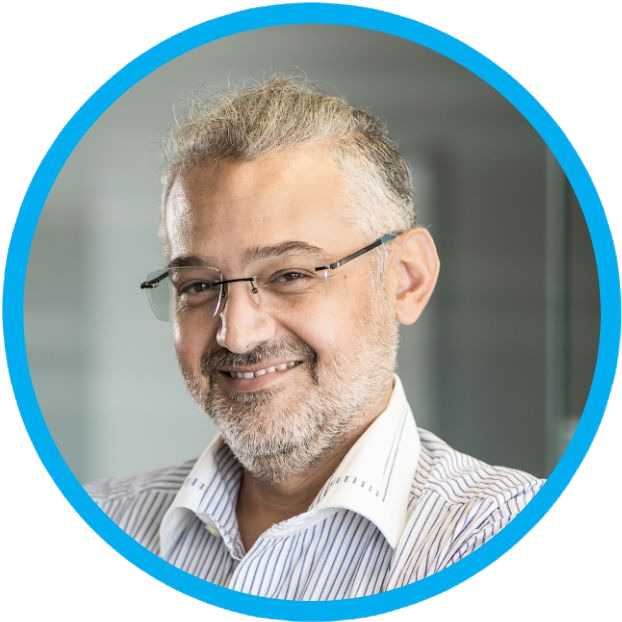 Hani Weiss

Chief Technology Officer

+421 948 152 117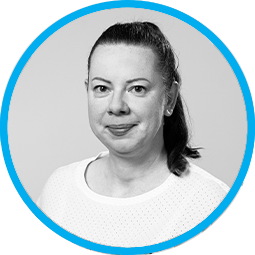 Zuzana Astalošová

Head of Consulting

+421 903 200 086

​

We have been cooperating with 26HOUSE for more than 5 years on several IT projects that are important for entire HB Reavis group in real estate industry. We very much appreciate proactivity, flexibility and professional approach of 26HOUSE staff in the planning & analytic phase of IT projects, in the phase of custom software development, implementation and later managing the maintenance & support of our applications.
​

V dôsledku rýchleho rastu nášho podnikania a následného zvyšovania komplexnosti a administratívy interných procesov sme ako líder na trhu zberu k uchynského odpadu a použitého oleja pristúpili k zásadnej modernizácií našich informačných systémov vďaka implementácii moderného ERP systému Odoo.

V našom podnikaní sa kladie vysoký dôraz na aktuálnu a presnú správu kontaktov, odberných miest, zákazníckych údajov a konkrétnych obchodných podmienok spolupráce s klientami. Skutočnosť, že máme viac ako 10 000 aktívnych zákazníkov, vďaka Odoo a efektívnej implementácii spoločnosťou 26HOUSE, môžeme celú agendu vzťahov so zákazníkmi, ich digitálny onboarding a komplexnú fakturačnú administratívu prenechat na automatizovaný informačný systém.
​

The Odoo system allows us to gradually implement and integrate individual modules into one ERP according to our requirements. We really appreciate the opportunity to adapt the system to our specific needs, and we also appreciate the services of the support team and the professional approach of the consultants 26HOUSE who specialise in the individual modules.

​

For a long time I tried to find the optimal solution of the information system for my SME clients. It seems, that the era of a modular super solution has finally come, everyone chooses what they need and adapts it to their specific needs according to their abilities.

​

We are redesigning the project of our O2 Stores with 26HOUSE s.r.o. began implementation in 2017. During the entire project, our network of stores will undergo extensive remodernisation. The company was selected as the main supplier of digital technologies and software solutions. It supplies us with digital signage software for screens, tablets and mobile phones, face recognition and queue management systems. I would like to appreciate the approach of the project team, which was able to respond quickly to changes and requirements on our part. Everything needed was prepared and implemented with great professionalism.
​

Thanks to the implementation of the Odoo ERP system, we have successfully managed to automate our financial and business administration. With the introduction of new procedures and policies, we have a much better management overview at all levels - from planning, efficiency evaluation to financial indicators.By automating and integrating to the accounting and payroll system, we have managed to increase the efficiency of our work, simplify communication with customers and minimize errors caused by the human factor, which constantly increases the quality of our work and saves time not only us but also to our customers.

​

We have felt for a long time that we have room for optimization and higher productivity in our production plan. However, the results of ERP Odoo's implementation pleasantly surprised us.

Also, thanks to our willingness to adapt to the existing process standards in Odoo and excellent cooperation with the implementation company 26HOUSE, the investment in the system paid off in less than one month from introducing the system into practice. We are already looking forward to the ongoing phases of introducing Odoo to other parts of our business.

Previous
Next